Oct 23, 2009 * 5:11pm
[silentburnout]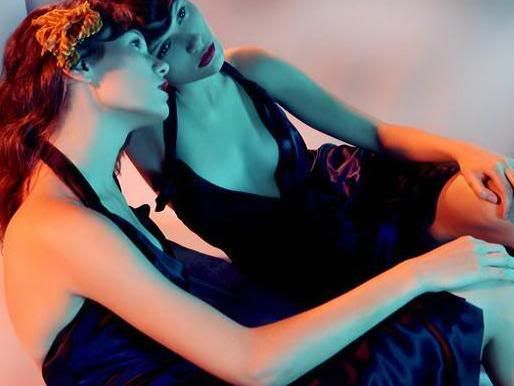 HEY GUYS!
I have invitations to Gilt, so if any of you would like an invitation to
GILT GROUPE
, just click
here
to sign up. It will take you to the registration page. :)
Gilt Groupe basically is an invitation-only boutique. It offers major designer brands at up to 70% off. Some examples of designers featured in today's sale include Ali Ro, Valentino, Vera Wang, Notte by Marchesa, Walter and more!
ETA:
Please leave a comment if you register :)
Jun 9, 2006 * 4:30pm
[radiofame]

Overrides and other junk.
I have found overrides at
faceon
. My friend Hannah sent me one, but this one was easier. I'll continue to change them though, this hasn't entirely worked out how I want it to. But I'll get there. I would like to make my own but I don't have any image programmes on my laptop unless you count Paint.
Current Mood:
awake
May 30, 2006 * 11:25am
[radiofame]

Credits
Here are all the fabulous sites we owe credit to at fameontheradio. Most are livejournal communities.
ciaranugentmodl
gaffe
foto_decadent
runway_models
saturdymorning
fashionesque
bygonefashion
bijoue
anna_nocon
We will be adding more, so keep checking back. If you post icons, please keep a vague record of where you got them from; people get intruiged by certain shoots.
IMPORTANT!
if you see anywhere else we need to credit, add the link as a comment. These comments must only be credit links, from any site.
May 28, 2006 * 4:59pm
[radiofame]

Icons
Credit is absoloutely necessary.
Credit
http://ally.miss-diorella.com
,
radiofame
and
fameontheradio
for the use of these.
DO NOT HOTLINK!
Do not modify/redistribute any of my icons.


(
+68 more
Collapse
)
May 28, 2006 * 3:44pm
[radiofame]

What you can do here...
Feel free to join this community. Here, you can post fashion scans, icons, questions or websites to go to for fashion-related things. Please read the profile to see what fameontheradio is all about, and to read the rules.